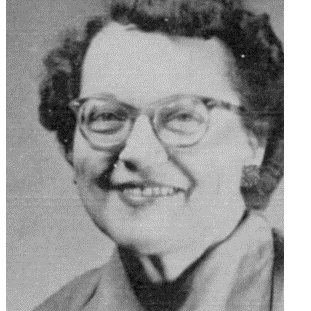 Andrew S. Edwards Scholarship in Memory of his Parents Troy
Established in 1986 by Andrew S. Edwards, this scholarship memorializes the lives of Troy and Evelyn P. Edwards. A Walton County native, Troy Edwards graduated from the University of Georgia. During his education, he served as an apprentice seaman during World War I. During his life, he spent many years teaching vocational agriculture and spent many years in sales. Mrs. Edwards is a native of Berrien County, Georgia and graduated from the University of Georgia. She spent most of her life as a teacher of English, French, and as a school librarian. She was a skilled violinist and pianist. This scholarship is available to humanities, education or science majors with a 2.0 GPA or higher. First preference shall be given to a deserving student with financial need from Putnam County. Second preference will be given to students from Berrien County and third preference is given to students from Bulloch County.
The College of Liberal Arts and Social Sciences, the University's College of the Creative Mind, prepares students to achieve academic excellence, develop their analytical skills, enhance their creativity, and embrace their responsibilities as citizens of their communities, their nations, and the world.
The mission of the College of Education is to prepare students to teach, lead, counsel, and model life-long learning; engage in scholarship that provides new pathways to meet the needs of a dynamic, diverse society; and facilitate access to learning opportunities that are authentic, student-centered, and technology-rich.
The College of Science and Math develops our students to work with Georgia's communities and industries to transform scientific knowledge into opportunities for economic development which are protective of our natural resources.