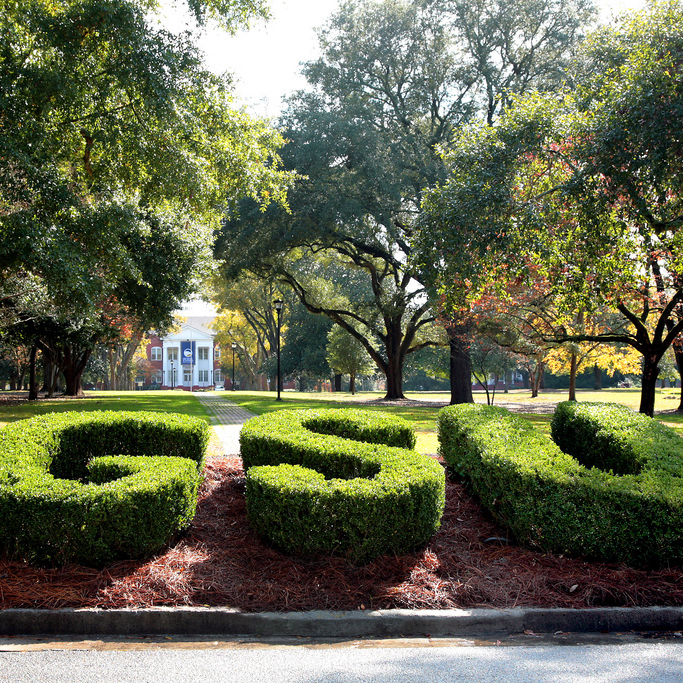 Bette B. Anderson Scholarship
Bette B. Anderson was the first woman to serve as Under Secretary of the U.S. Treasury, appointed by President Jimmy Carter. She was responsible for the Treasury Department's Office of Administration, Office of Enforcement and Operations, U.S. Secret Service, Bureau of Alcohol, Tobacco and Firearms, U.S. Customs Service, Bureau of the Mint, Bureau of Engraving and Printing, Bureau of Governmental Financial Operations (now the Financial Management Service), Office of the Treasurer of the United States, and Savings Bond Program.

Ms. Anderson was born on October 16, 1928, in Stilson, Ga. She attended Georgia Southern College and Armstrong State College and received certification from the Stonier Graduate School of Banking at Rutgers University in 1975.

Ms. Anderson began her career with the Citizens & Southern National Bank in 1947 as a teller trainee. She became assistant cashier in 1960, and an assistant trust officer in 1968. In 1969 she became cashier of the bank, and in 1970 she became a banking officer.

Ms. Anderson became assistant vice president of the bank in 1973 and vice president in 1976. The Bette B. Anderson Scholarship was established to assist deserving students attending Georgia Southern University.

The scholarship is currently available to incoming freshmen.